R.A.C.E. Matters celebrated the grand opening of Texture with a ribbon-cutting June 2.
---
Texture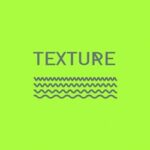 has arrived, and for many people of color in SLO County, the opening of this special multicultural center and salon on Marsh Street is nothing short of magical.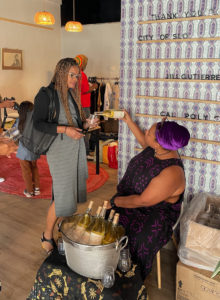 As a Black woman raising two children here, its presence is a source of support, joy, inspiration, and pride. For families like mine, it is also long overdue.
In summer 2003, prior to having children, I moved from the San Francisco Bay Area to San Luis Obispo County, a convenient stop on the way to visit family in Los Angeles. I'd always admired the county's natural beauty, charming beach towns, and wineries, and I knew Cal Poly as a well-respected university.
Yet I never considered making my home here, until as fate would have it, I did.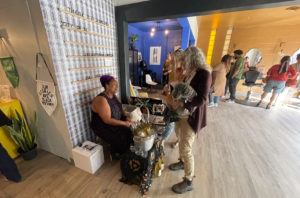 Like any newcomer to the area, I had lots of questions. Yes, I wanted to know where I should live and the best restaurants to try, but I also had serious concerns about haircare in a predominantly white community. I wondered where I would find a salon that was not intimidated by my hair. If I couldn't find the right stylist, then, as someone with a thick and very coily mane, where would I buy hair-care products? What if, one day, I raised a daughter in a town with so few hair-care options? How would I help her style her hair?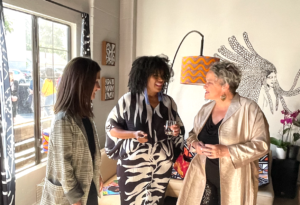 At the time, before almost everything could be found online, I recall driving around to local retail shops, checking to see if they had an "ethnic" hair section. In a county with few people who looked like me, I wasn't entirely surprised that I couldn't find what I needed on store shelves. Still, I had hope that I wouldn't be in the unenviable position of driving up to the Bay Area or down to Los Angeles to a beauty salon.
The years passed, and I managed to locate, through word of mouth or sheer luck, a few local stylists. It worked for a time. However, stylists move on or close shop, and I started making more trips out of town for color, cut and a style. When I couldn't find the time, I did the best I could to style it at home, often with disappointing results.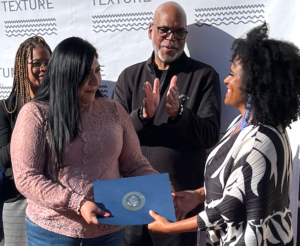 Now, I have a pre-teenage daughter, who is on her own hair-care journey, and it isn't always easy. In recent years, we've spent countless hours on the road, traveling to hair appointments. It has been somewhat less difficult for my son to consistently find a barber, even though local barbers who cut Black men's hair can be tough to come by as well.
It's been said that pain is the price of beauty. For people of color with textured hair, that pain is beyond the physical as we face frequent macro and microaggressions due to societal perceptions about our hair.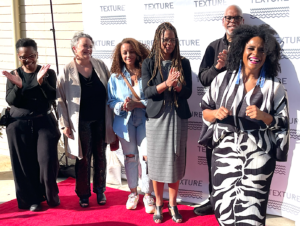 With Texture, we now have a chance to experience basic self-care that's close to home in an environment that is safe, welcoming and fosters a sense of belonging. As much as Texture is about hair, it's much, much more.
The space is inspired by traditional Black beauty and barber shops: hubs of activity where information is shared, stories of resilience are passed down, culture is celebrated, and laughter is in abundance. I know my family looks forward to spending time in this new place as a refuge, where we're free to let our hair down and be unapologetically ourselves.
 :: Julie Lynem