Cal Poly's Cantabile and University Singers will present "Contemporary," a joint concert, at 3 p.m. Sunday, March 19, in the San Luis Obispo United Methodist Church. Scott Glysson conducts and Paul Woodring accompanies the choirs.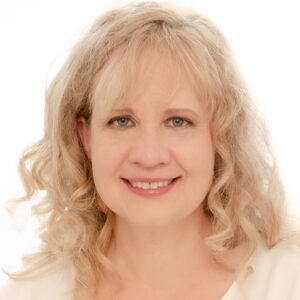 The concert previews Cantabile's March 25 performance in New York City's Lincoln Center, and features the music of contemporary female composers, including two world premieres: "While I Breathe, I Hope" by Jocelyn Hagen, which was commissioned by Cantabile, and "I Pastured My Wolves" by Cal Poly Professor Meredith Brammeier. Both Hagen and Brammeier will be present.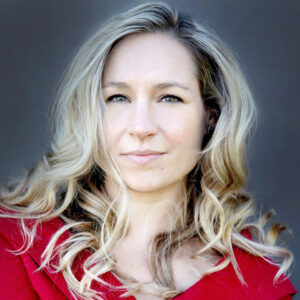 University Singers will perform modern compositions with texts by female poets Sara Teasdale, Christina Rossetti, and Maya Angelou. The group will also perform works by Domanick Diorio, Rollo Dilworth, and California composer Ruth Morris Gray.
Cantabile's invitation to perform in Lincoln Center is a result of the group's February 2022 performance for the California Music Educators Conference in Fresno. Its performance caught the attention of New York City-based National Concerts, which produces concerts in New York City venues.
The concert is made possible in part by a generous gift from Cricket Handler and The Community Foundation San Luis Obispo County.