PCPA recently announced new roles for two members of its theatre family.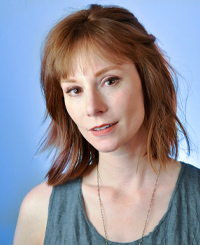 Emily Trask is now Associate Artistic Director of the company, having been a resident artist and literary director with PCPA since 2018. In her new role, the Yale School of Drama grad joins the senior leadership team.
Trask will be teaching as well as acting in and directing select productions, leading the script selection process, and participating in strategic planning and organizational oversight. She previously appeared at The Alley Theatre, The Milwaukee Repertory Theatre, The Folger Theatre, Baltimore Center Stage, Lincoln Center, and The Public Theatre among others.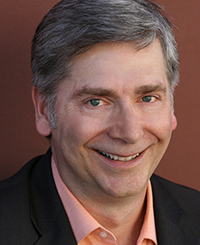 Don Stewart becomes a member of the full-time faculty in the new position of Conservatory Director–Acting. A member of Actors' Equity Association and SAG/AFTRA, his theatre experience ranges from Off-Broadway to regional productions with companies like Philadelphia Area Rep, Attic Theatre Company, Company of Angels and SLO REP.
Since 2011, Stewart has been both a guest artist and a resident artist with the company, including 10 months as Interim Conservatory Director. He has taught at Cal Poly, Cuesta College, Theatre of the Arts in Los Angeles, and University of the Arts in Philadelphia. He graduated from Boston College, trained at the American Academy of Dramatic Arts in New York City and received his MFA in classical acting from the Shakespeare Theatre Company at George Washington University.