This event is scheduled May 12-28, 2023.
---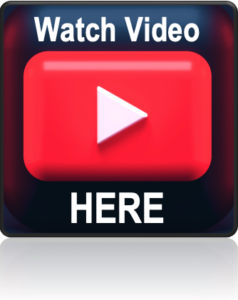 What do you expect from a blind date? Santa Maria Civic Theatre has something to say about that as it presents the riotous musical comedy First Date weekends May 12-28.
The 90-minute, one-act show (with a contemporary rock score) gleefully pokes fun at the mishaps and mistakes of blind dates and offers hope that there could be that one perfect moment. Because of mature content it is recommended for ages 13+.
First Date performances are Fridays and Saturdays at 7 p.m., and Sundays at 1:30 p.m. through May 28.